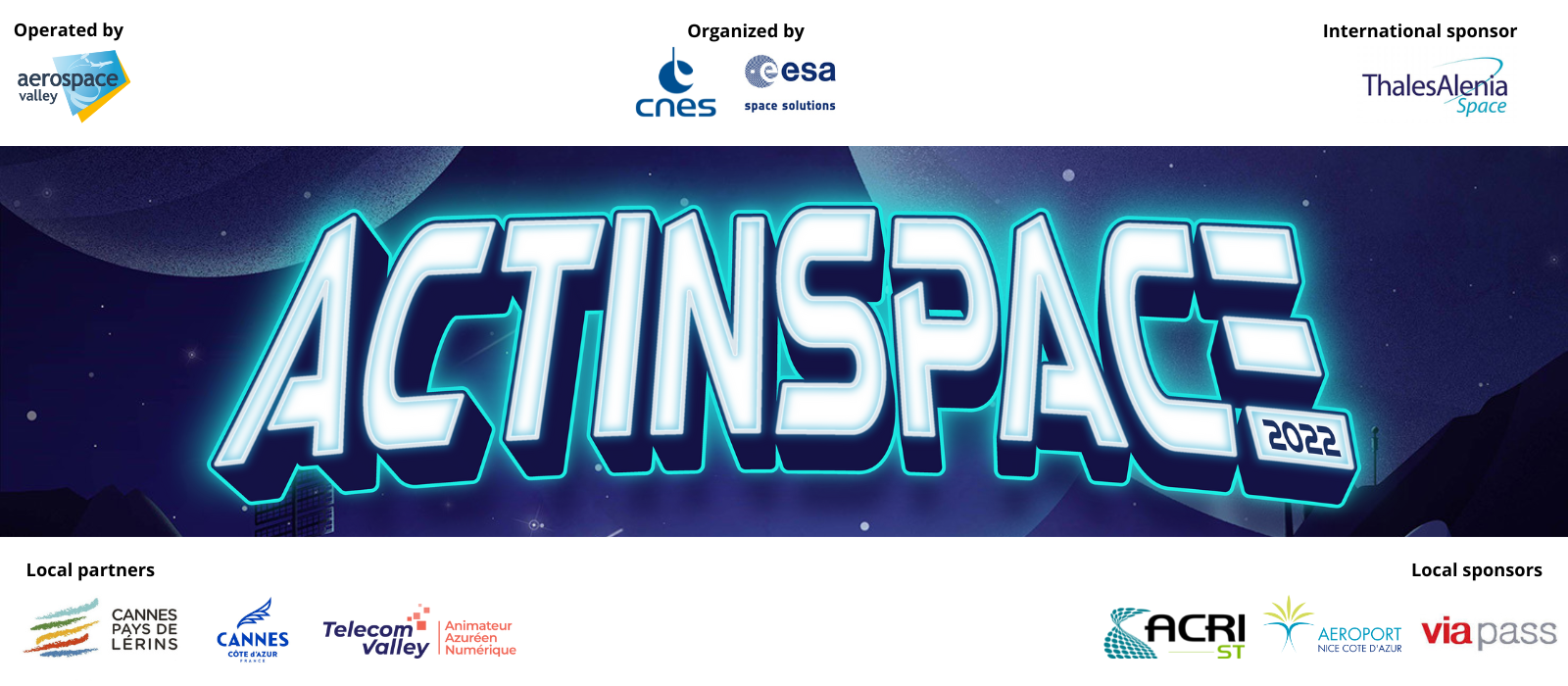 TUESDAY FEBRUARY 14, 2023
from 9.00am to 4.00pm
Are you a winner of the ActIn Space competition or a local space company ?
Take the opportunity to meet your future collaborators or partners !
📅 Make an appointment  👇
PROGRAM :
🕘 9.00 am Opening to matchmaking
🕘 11.30 am Speech
🕘 12.30 pm Break
🕘 2.00 pm Restart
🕘 4.00 pm End
⚠️ 
The above meeting schedule is set only for participants and exhibitors.
For any further contact please email : c.dhaussy@telecom-valley.fr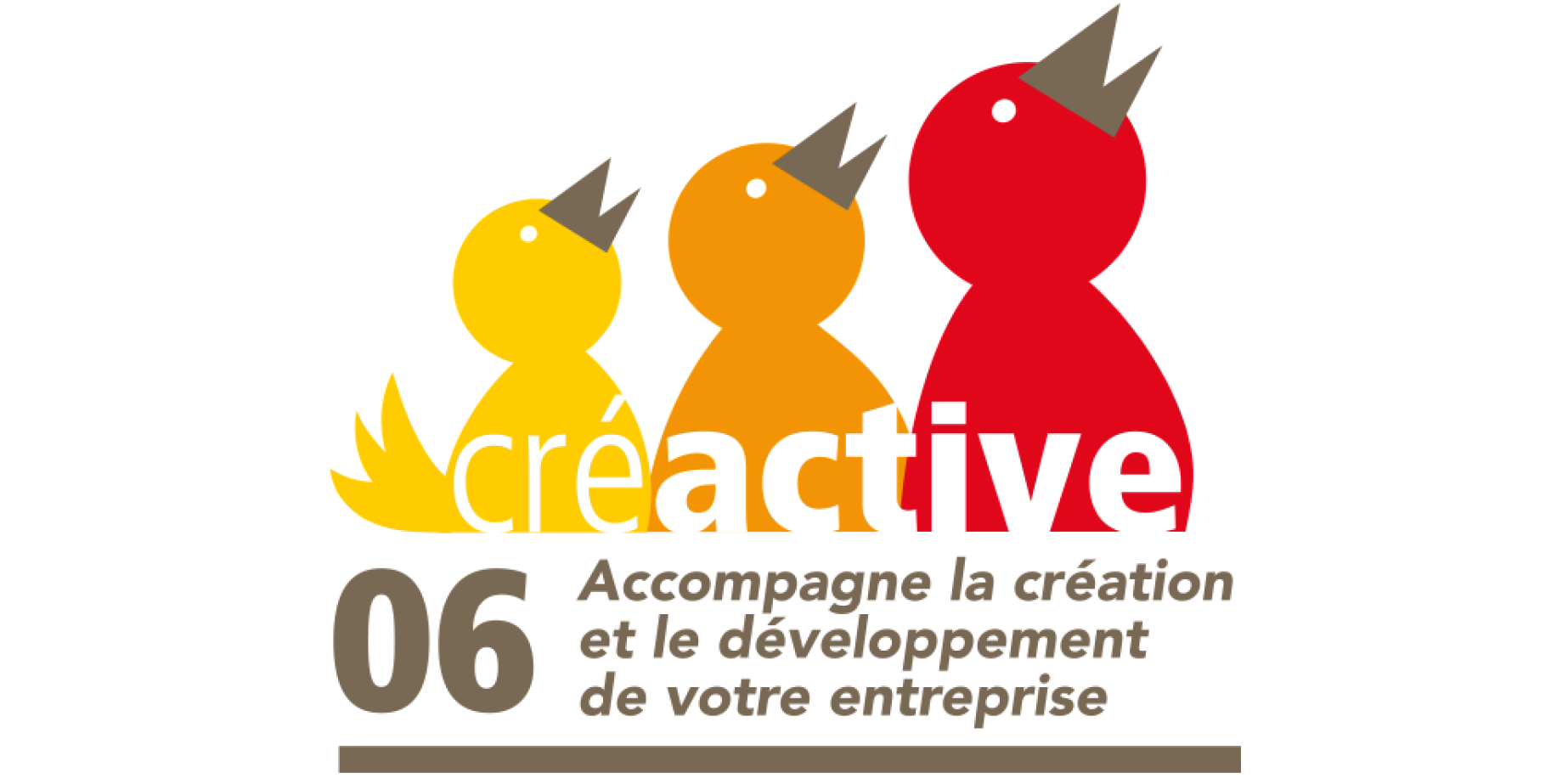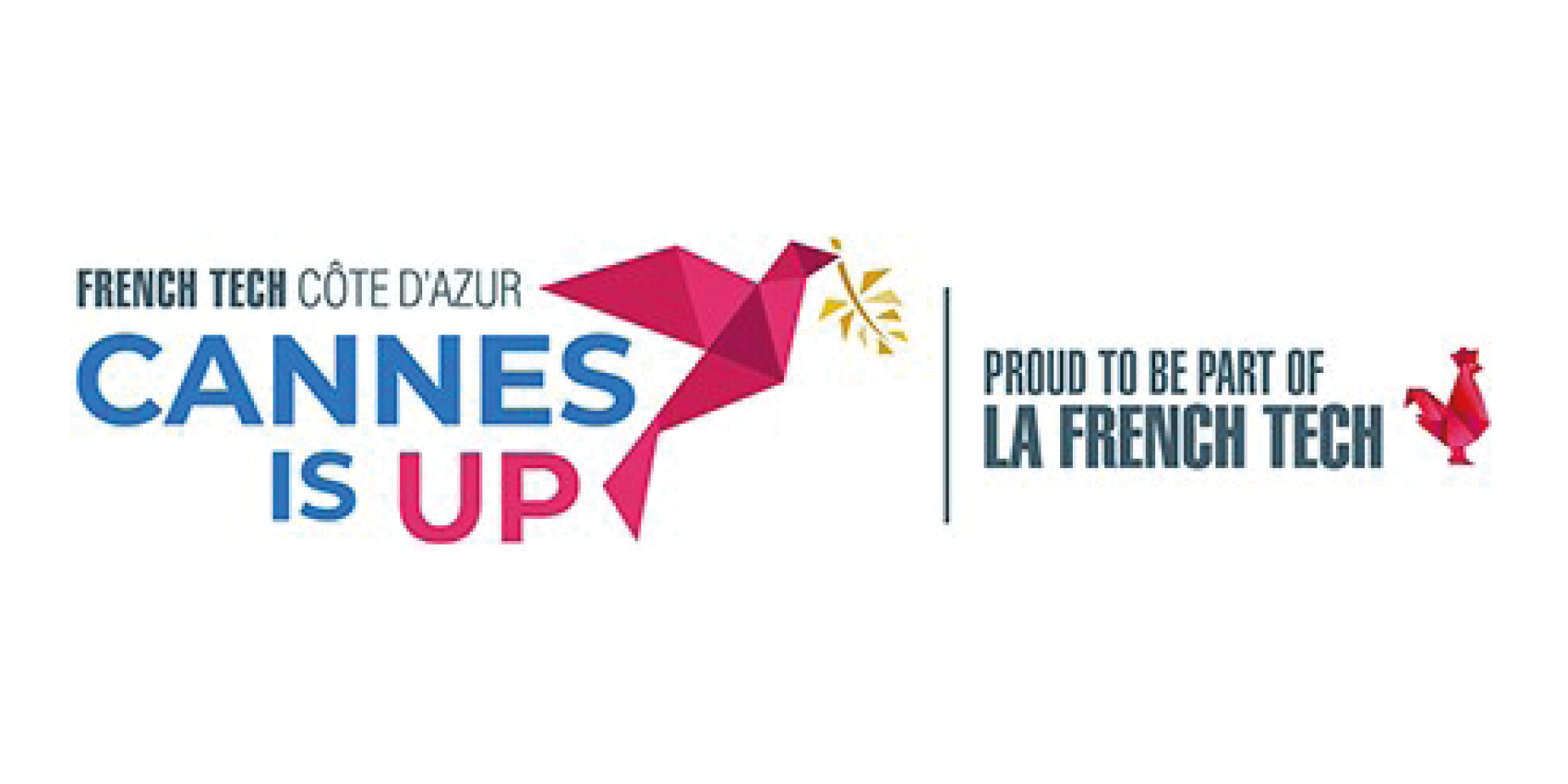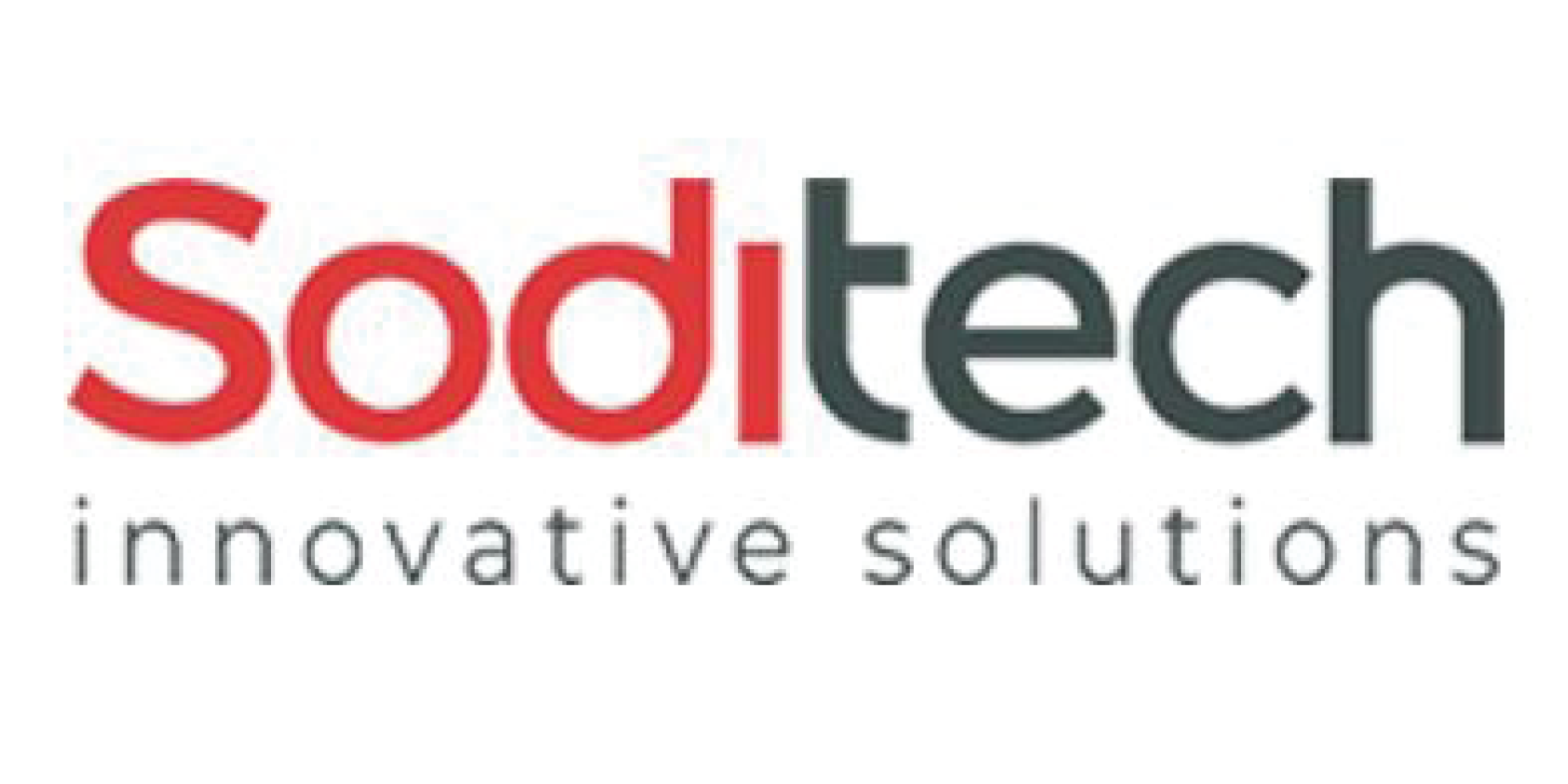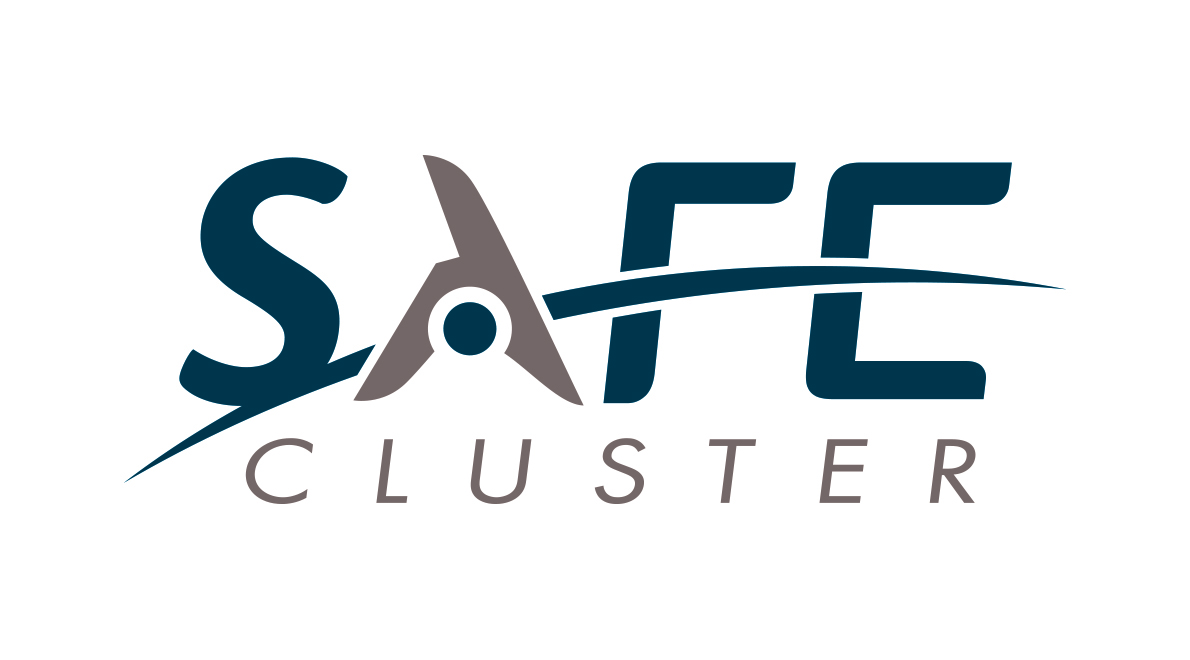 see more
Créactive 06 is an economic activities Incubator that helps, company creators, individual entrepreneurs to develop their businesses by providing a full scale range of services starting with management training (the break-even point, market study, development, financial, business turnover). The personalised support, made up of individual interviews and collective trainings, allows them to test the sustainability of their creative project. The use of the association's SIRET number gives it the legal possibility of selling, invoicing and collecting as if its business existed. Once the objectives have been achieved, Creative06 helps to define the most suitable legal form for the economic model.
see more
Cannes Is Up is a part of the French Tech Côte d'Azur, our objectives are to federate, structure and accelerate innovative and creative companies in the Cannes area.
see more
Soditech is a French SME specialised in the integration of mechanical, thermal and electronic subsystems for Space, Research and Defence. Our friendly team provides the largest industrial groups with a complete offer from specification to integration.
see more
SAFE Cluster is a space, defence and security related network located in the south of France.
This network, held by a non-benefit association, gathers about 500 players such as systems manufacturer, solutions Integrators, SMEs, Labs, governmental institutions, space agencies and final users. The cluster provides support for the development of innovation, European value chains, usage analysis and experimentation in order to unlock market access.
SAFE cluster drives for "Region Sud" the development of SMEs based on space activities (Newspace), space related startup incubation and space applications development.
Sorry this appointment type isn't available, please check back later
Sorry this appointment type isn't available, please check back later
Sorry this appointment type isn't available, please check back later
Sorry this appointment type isn't available, please check back later
OBSERVATOIRE DE LA CÔTE D'AZUR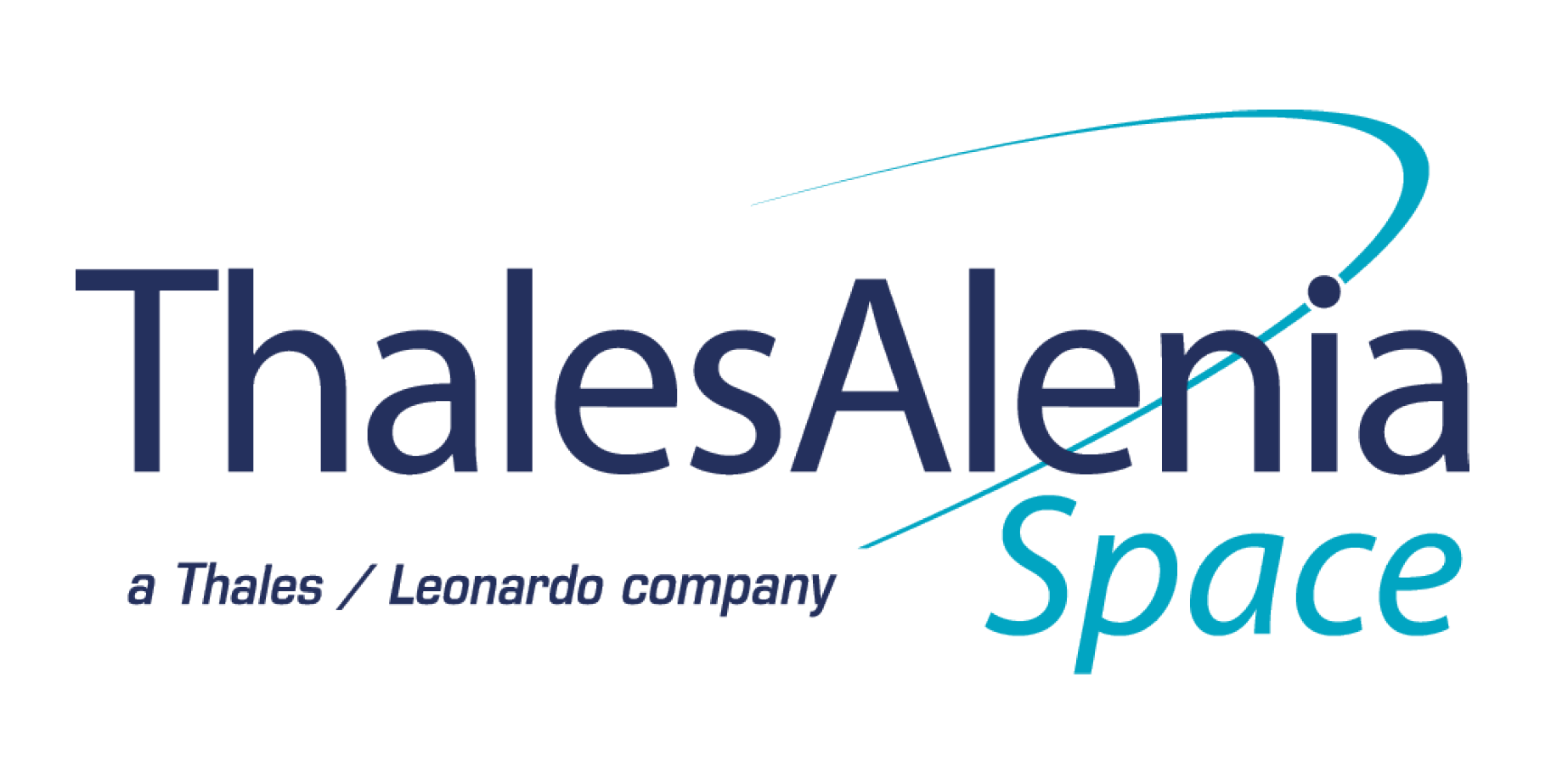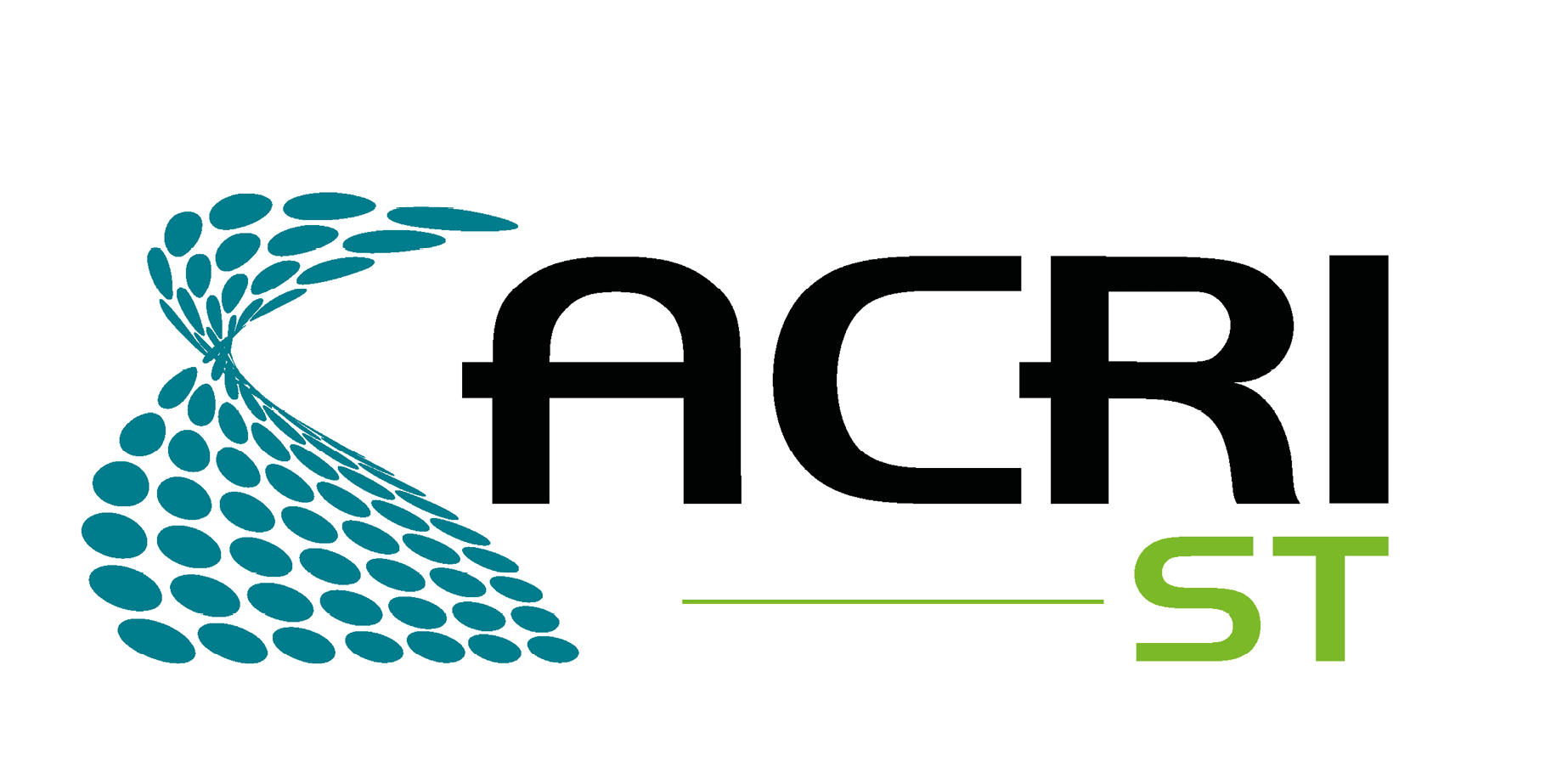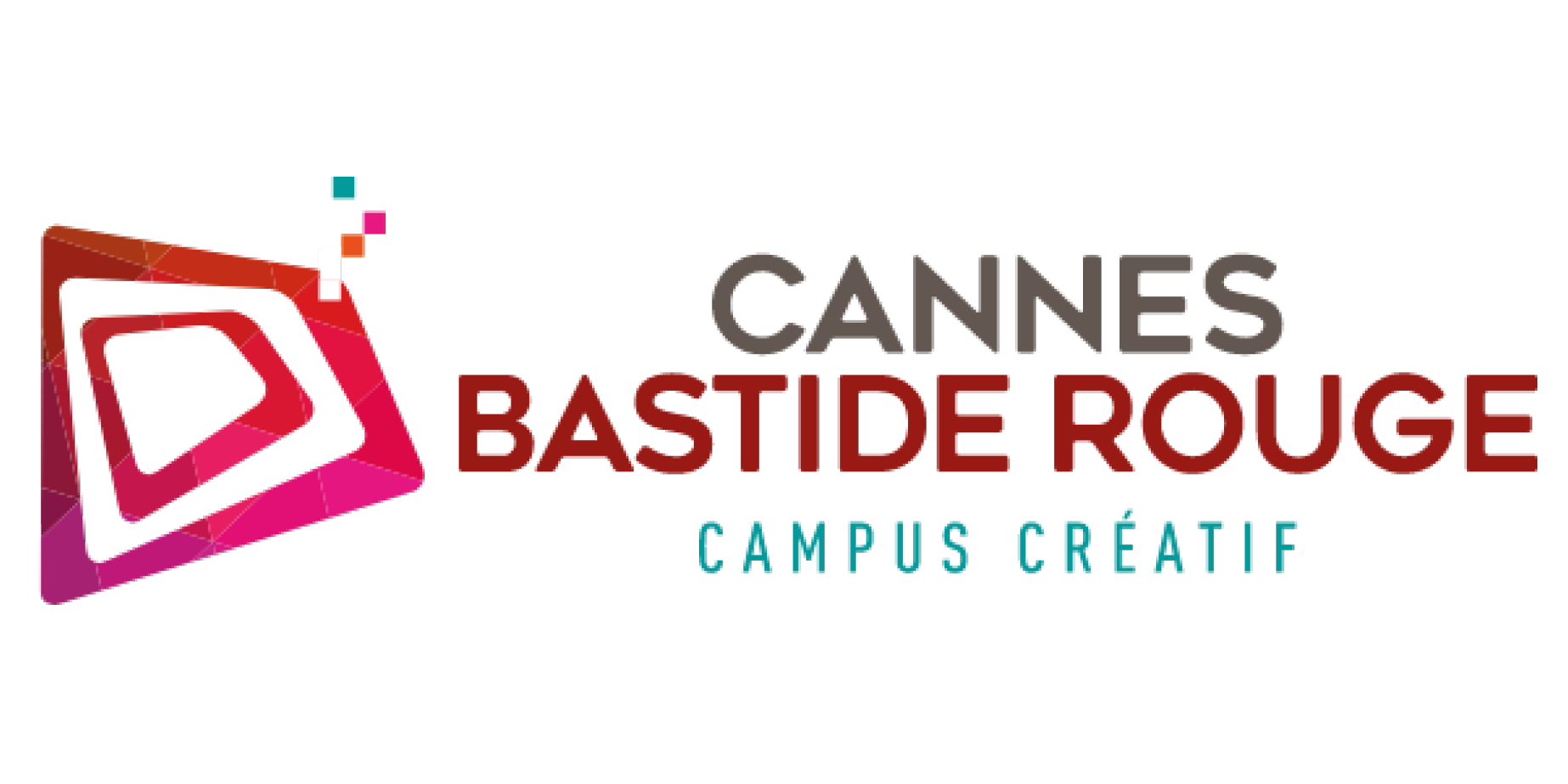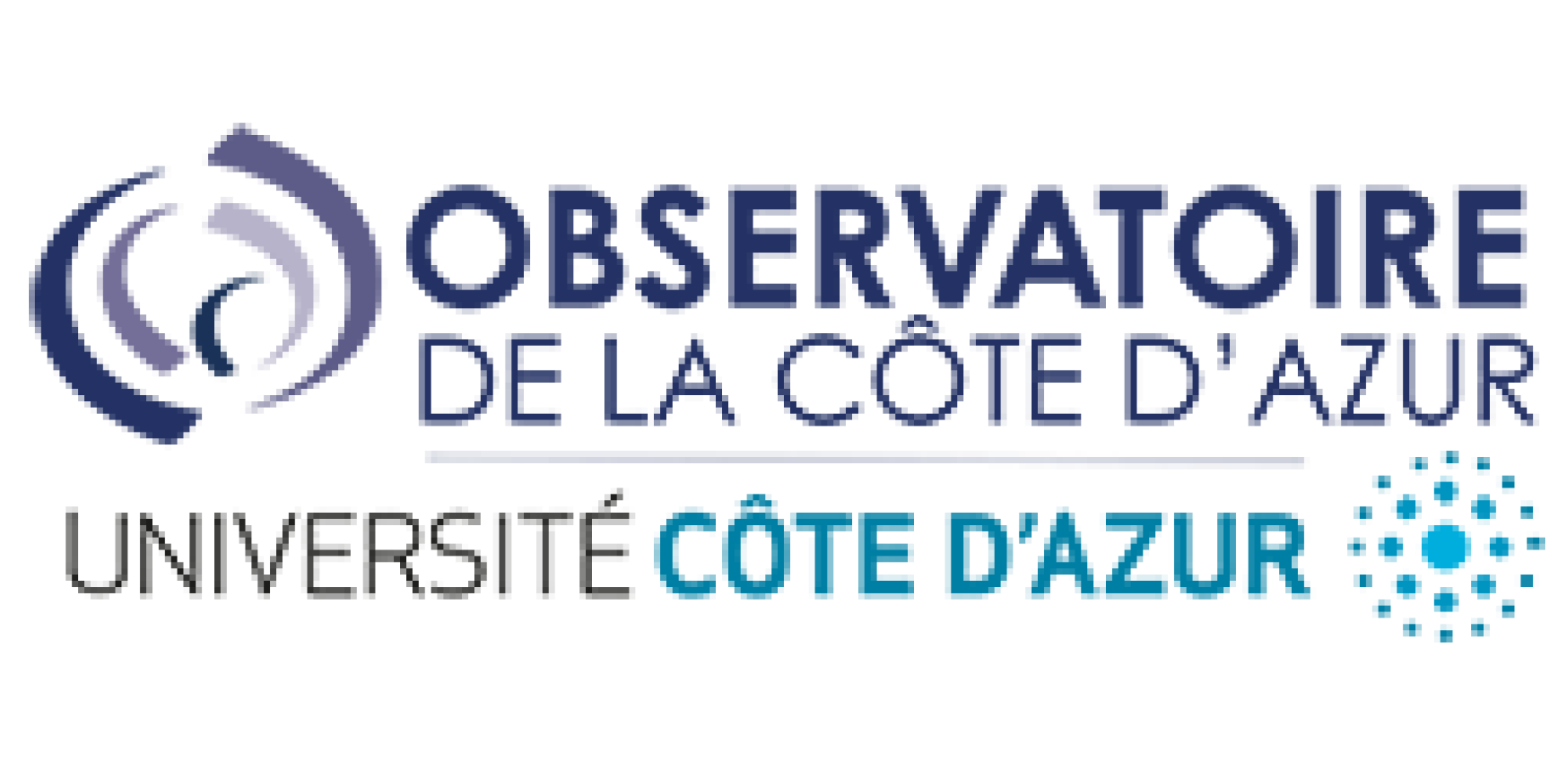 see more
Drawing on over 40 years of experience and a unique combination of skills, expertise and cultures, Thales Alenia Space delivers cost-effective solutions for telecommunications, navigation, Earth observation, environmental management, exploration, science and orbital infrastructures. Governments and private industry alike count on Thales Alenia Space to design satellite-based systems that provide anytime, anywhere connections and positioning, monitor our planet, enhance management of its resources, and explore our Solar System and beyond. #spaceforlife
see more
ACRI-ST is a major actor in the field of Earth Observation (EO) by satellite. For more than 30 years, we have delivered data management services for space agencies, industry, scientists, and public authorities. Big data, data security, data quality, accuracy and reliability are the cornerstones of ACRI-ST activities for Environmental Intelligence to make informed decisions for the future of our planet. The company is increasingly focused on Big Data, Machine Learning, Artificial Intelligence, New Space and Citizen Science in order to improve efficiency and remain at the forefront of technological innovation
see more
Campus Bastide Rouge, cité des Entreprises
Cannes Bastide Rouge, the cité of entreprises: an accelerator for creators and entrepreneurs, with attractive accommodation options, top-of-the-range equipment for audiovisual professionals, tailor-made support, an event dynamic in connection with the city of Cannes and the academic world.
A dynamic and collaborative ecosystem for the benefit of the entire innovation chain around the creative economy and the sectors of excellence of the Cannes Lérins Agglomeration.
In figures: 3 hosting sites, 3,700 m2 of dedicated space, 10 audiovisual production rooms, 1 fablab, catering areas, 1 garden of 2000 m2.  
Within the Bastide Rouge campus, the Cité des entreprises offers, with the Incubator and the Hôtel d'Entreprises located in the immediate vicinity, 3700 m2 of dedicated spaces to support the creation and development of companies in the Cannes Lérins area, in link with sectors of excellence (creative and cultural industries, events, space, boating, agritech, silver economy, luxurytech).
see more
The Côte d'Azur Observatory (Observatoire de la Côte d'Azur or OCA) has a remarkable architectural and scientific heritage, which is open to the public. But far from looking to the past, OCA remains an internationally recognized center for research in Earth Sciences and Astronomy. Today, the buildings designed by Charles Garnier consort with precision mechanics, high performance computing centers and virtual observatories.With some 450 staff located on four sites (Mont Gros and Valrose in Nice, Sophia Antipolis, and the Plateau de Calern observatory), OCA is one of 25 French astronomical observatories responsible for the continuous and systematic collection of observational data on the Earth and the Universe. Its role is to explore, understand and transfer knowledge about Earth sciences and astronomy, whether in astrophysics, geosciences, or related sciences such as mechanics, signal processing, or optics.
Sorry this appointment type isn't available, please check back later
Sorry this appointment type isn't available, please check back later
Sorry this appointment type isn't available, please check back later
Sorry this appointment type isn't available, please check back later
INCUBATEUR PROVENCE CÔTE D'AZUR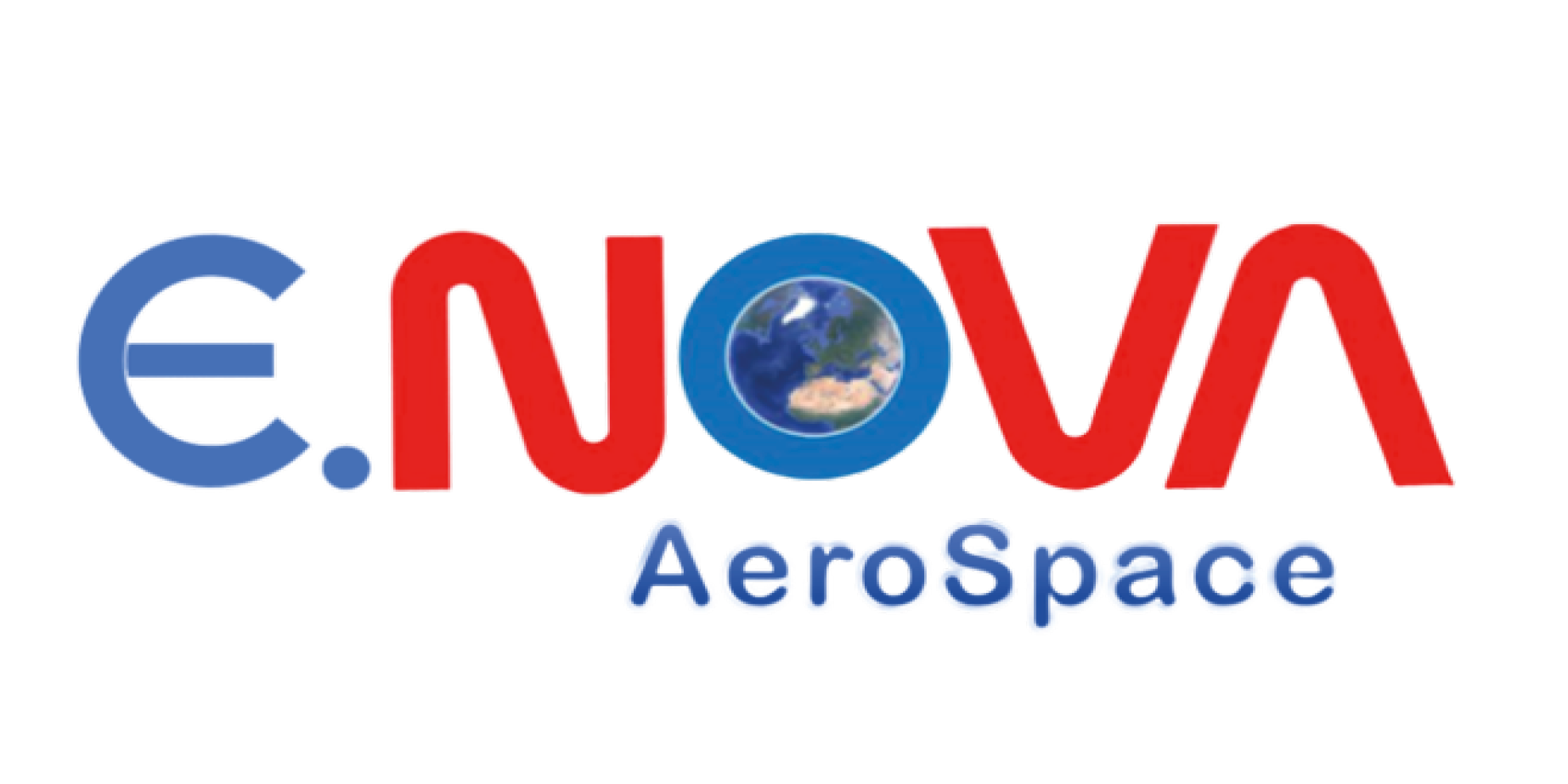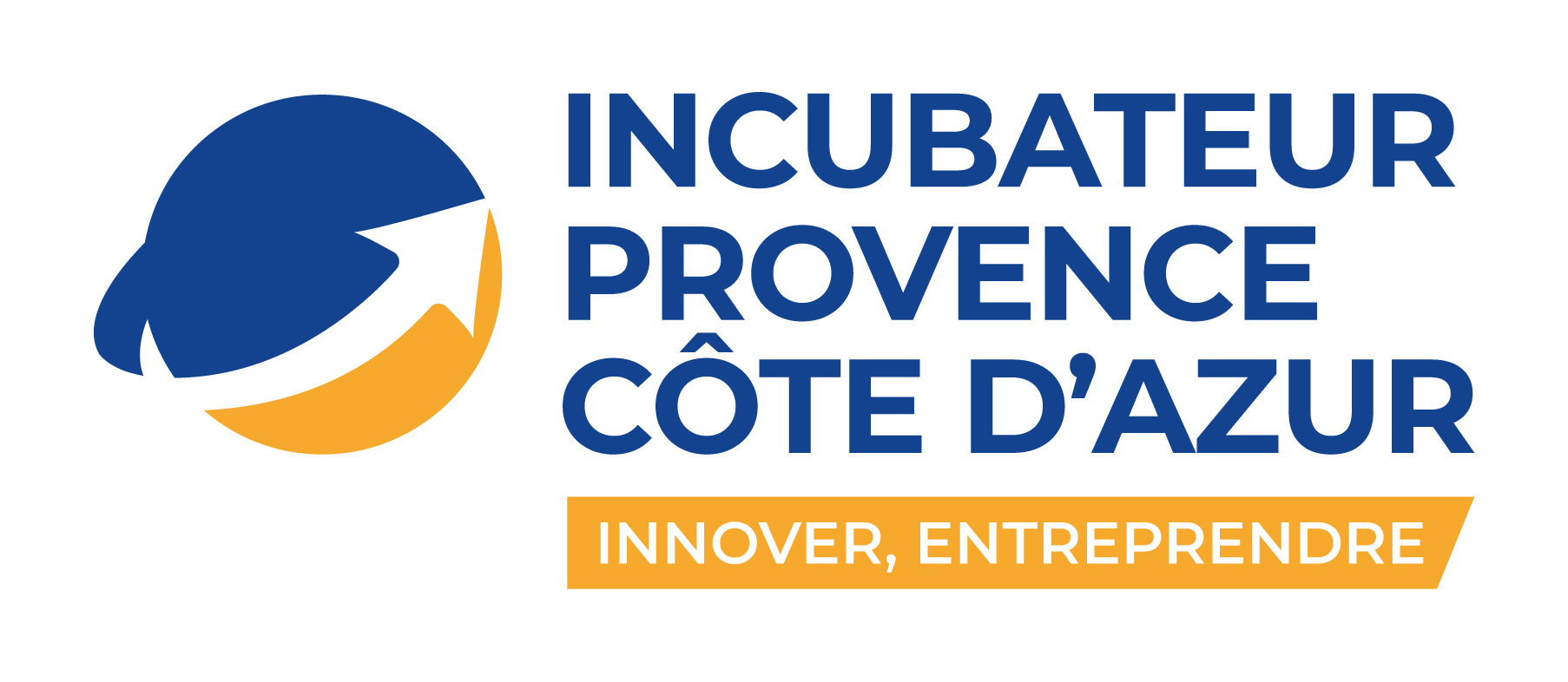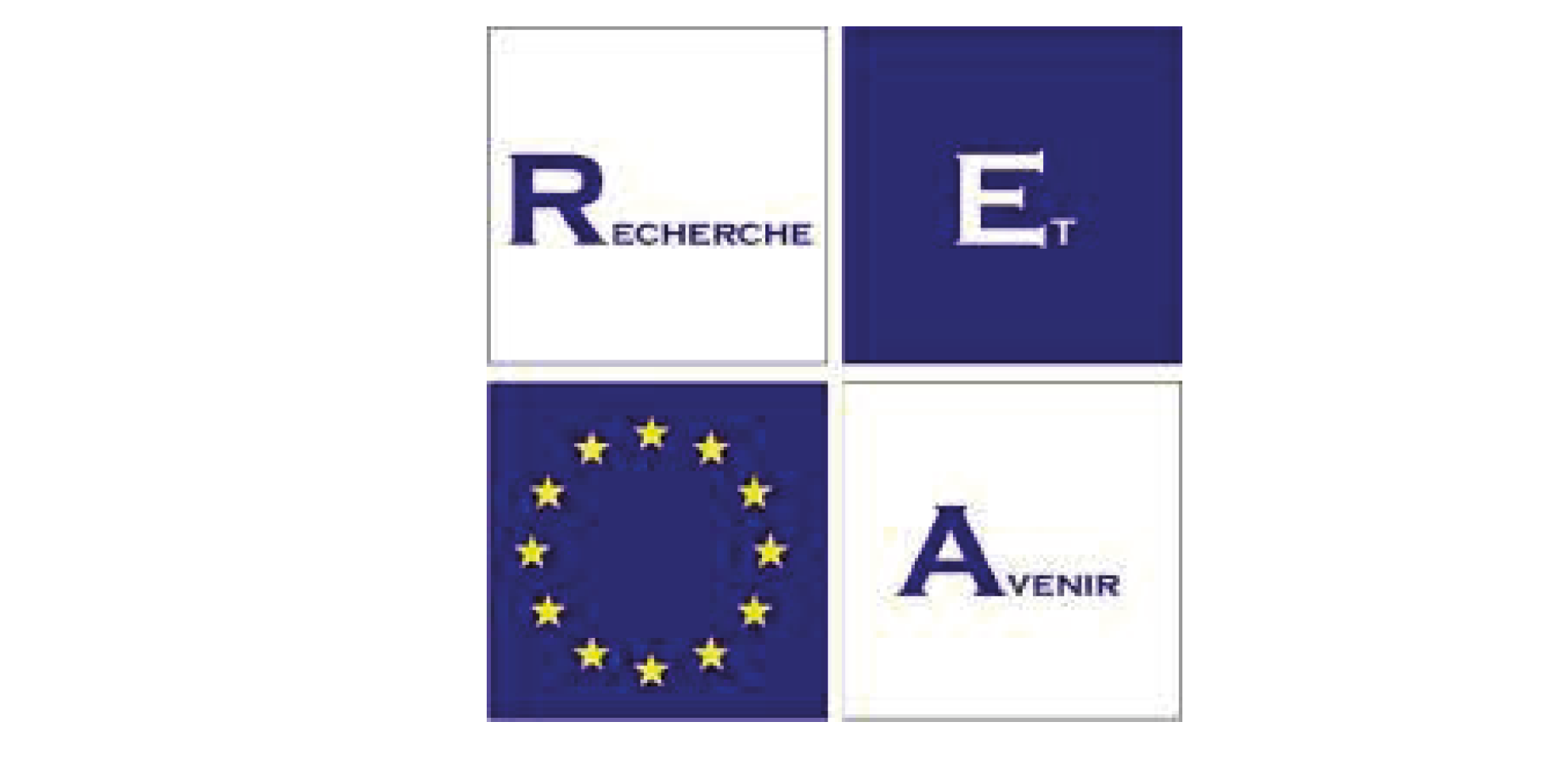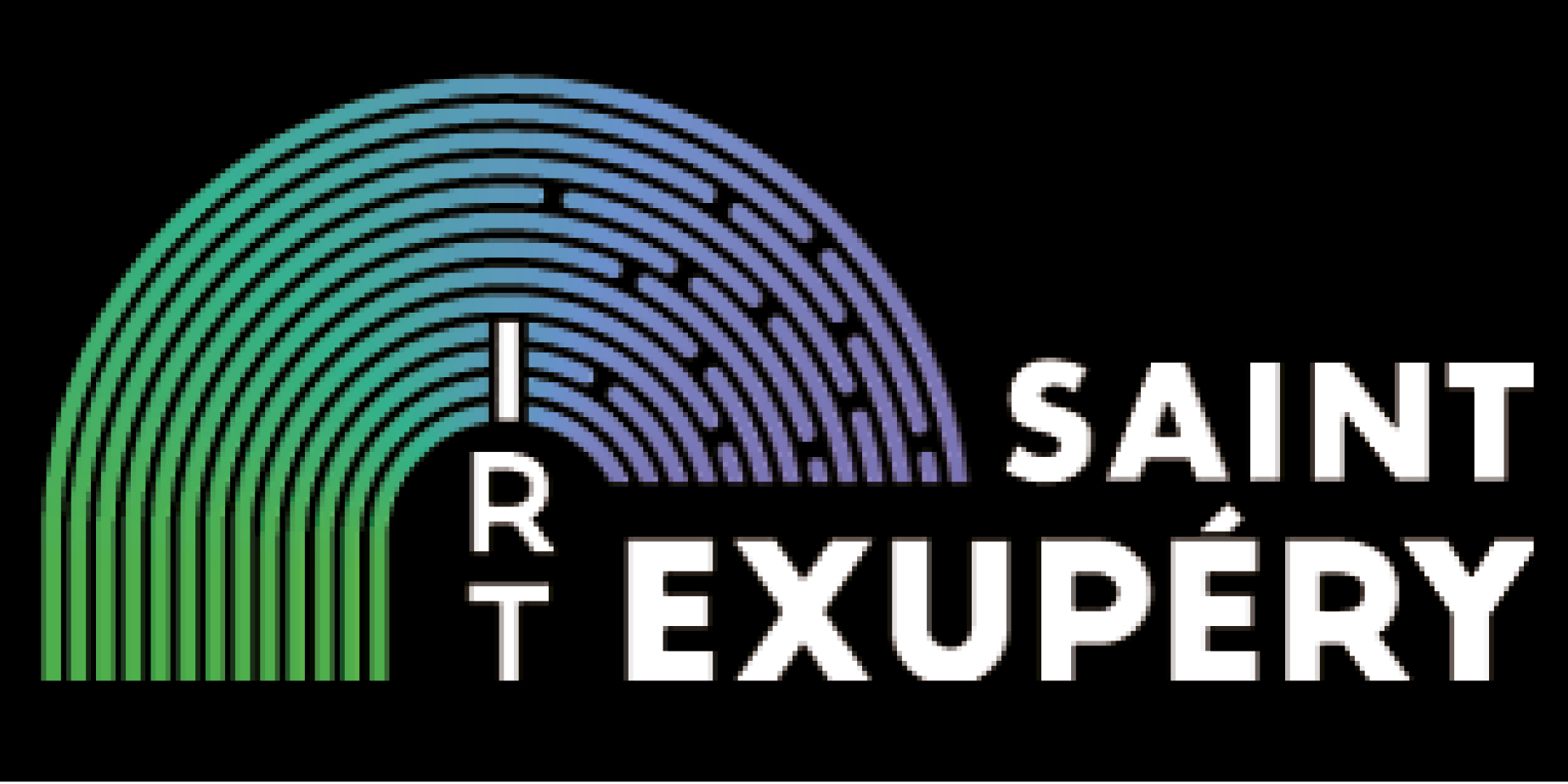 see more
NOVA Aerospace
Located at Cannes – Pays de Lérins business incubator, e.NOVA Aerospace is an engineering and consulting company for innovative projects in the aerospace field on NEWSPACE and GREENSPACE thematics
Founded in 2019, e.NOVA addressed several activities for emerging Newspace companies:  Innovation and research, quality & space safety and debris mitigation, space system expertise, mission simulation/analysis including expertise in the quality domain.
In particular, e.NOVA is currently working on an atmospheric re-entry kit called BFS (Back From Space), allowing any object sent into orbit to be returned to earth, so that it can be recycled and reused or recover stuff made in orbit. This project aims to promote the perspective of GreenSpace, a more responsible philosophy of space activity. At eNOVA, we have a say
"No NEWSPACE without GREENSPACE" !
see more
About Incubateur Provence Côte d'Azur
Incubateur Provence Côte d'Azur is the DeepTech incubator of Riviera and Provence. Dedicated to the advisory, the coaching, the support and the networking of innovative entrepreneurs, Incubateur Provence Côte d'Azur is supported by French Ministry of Research and local authorities including Cannes-Pays de Lérins, and part to ESA BIC Sud France. Since 2001, more than 240 projects have been incubated, giving birth to currently 150 innovative startups, 1 400 direct jobs, M€121 turnover hafly international, M€  270 funds raised.
see more
Association Recherche et Avenir (REA)
Created in 2014 by Stéphanie Godier and Laurent Londeix after they noted that companies in search of innovation and development had difficulties to develop partnerships with the public research. Previously, they were involved in the ESIR's commission of UPE06 (Higher Education Innovation and Research Commission), as co-Presidents.
Supported financially by the European Commission and by the local authorities such as Department Alpes Maritimes, the city of Cannes, CNRS, PACA Region and since 2009 by the Sophia Antipolis Community and the City of Nice. The Association has always been subsidized by universities and employers 's associations.
The objective from the beginning have been to help the Companies to develop and the Laboratories to valorise their expertise. Five years ago, SG and LL decided to involve strong partnerships with some committee, for example the Innovation and Development Committee of IDEX UCA Jedi (Université Côte d'Azur). REA has three main missions:
Valuing research and innovation
Accompanying doctors and phd students of varied disciplines
Managing the « RUE » project
see more
IRT Saint Exupéry is a technological research institute which accelerates science, technology research and transfer to aeronautics, space and embedded systems industries through the development of dependable, robust, certifiable and sustainable innovative solutions.
At our sites in Toulouse, Bordeaux, Montpellier, Sophia Antipolis and Montreal, we offer an integrated collaborative environment composed of 350 engineers, researchers, experts and PhD students from academia and industry for research projects and R&T services supported by technological platforms around 4 axes: advanced manufacturing technologies, greener technologies, smart technologies and methods & tools for the development of complex systems.
We are a private research foundation, supported by the French government, which funds projects in proportion to the industrial contribution and defines the regulatory framework of the foundation.
Sorry this appointment type isn't available, please check back later
Sorry this appointment type isn't available, please check back later
Sorry this appointment type isn't available, please check back later
Sorry this appointment type isn't available, please check back later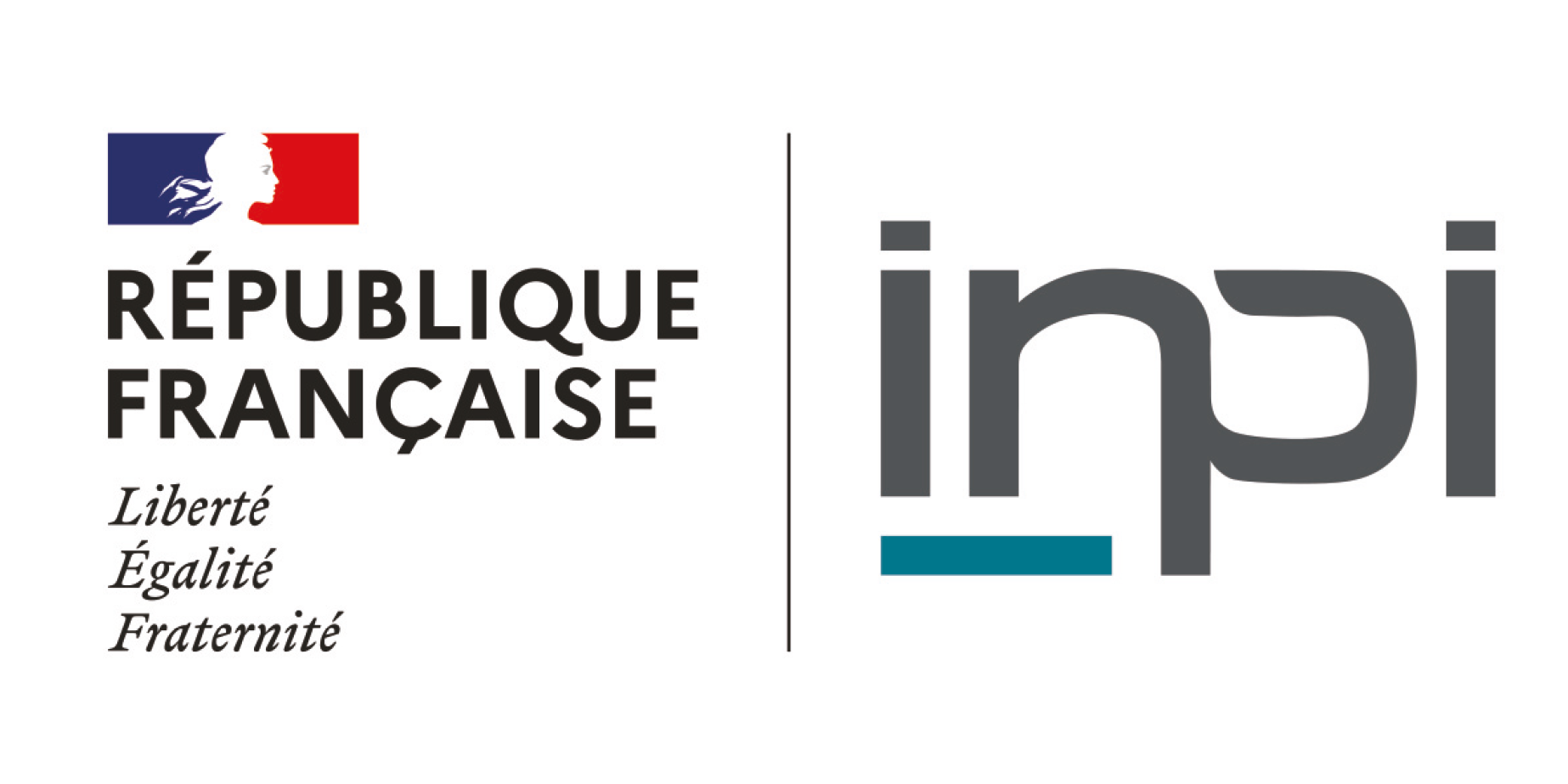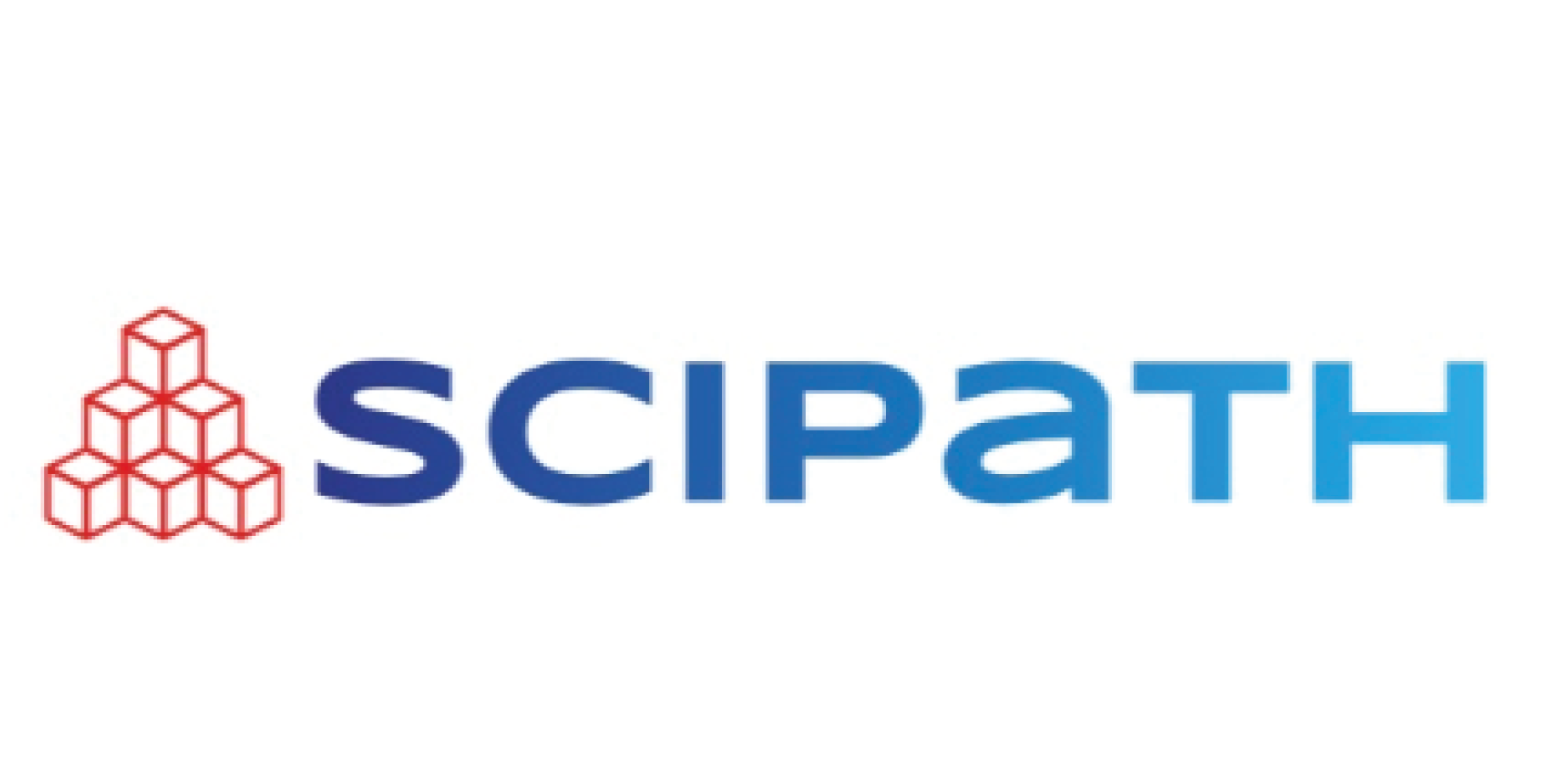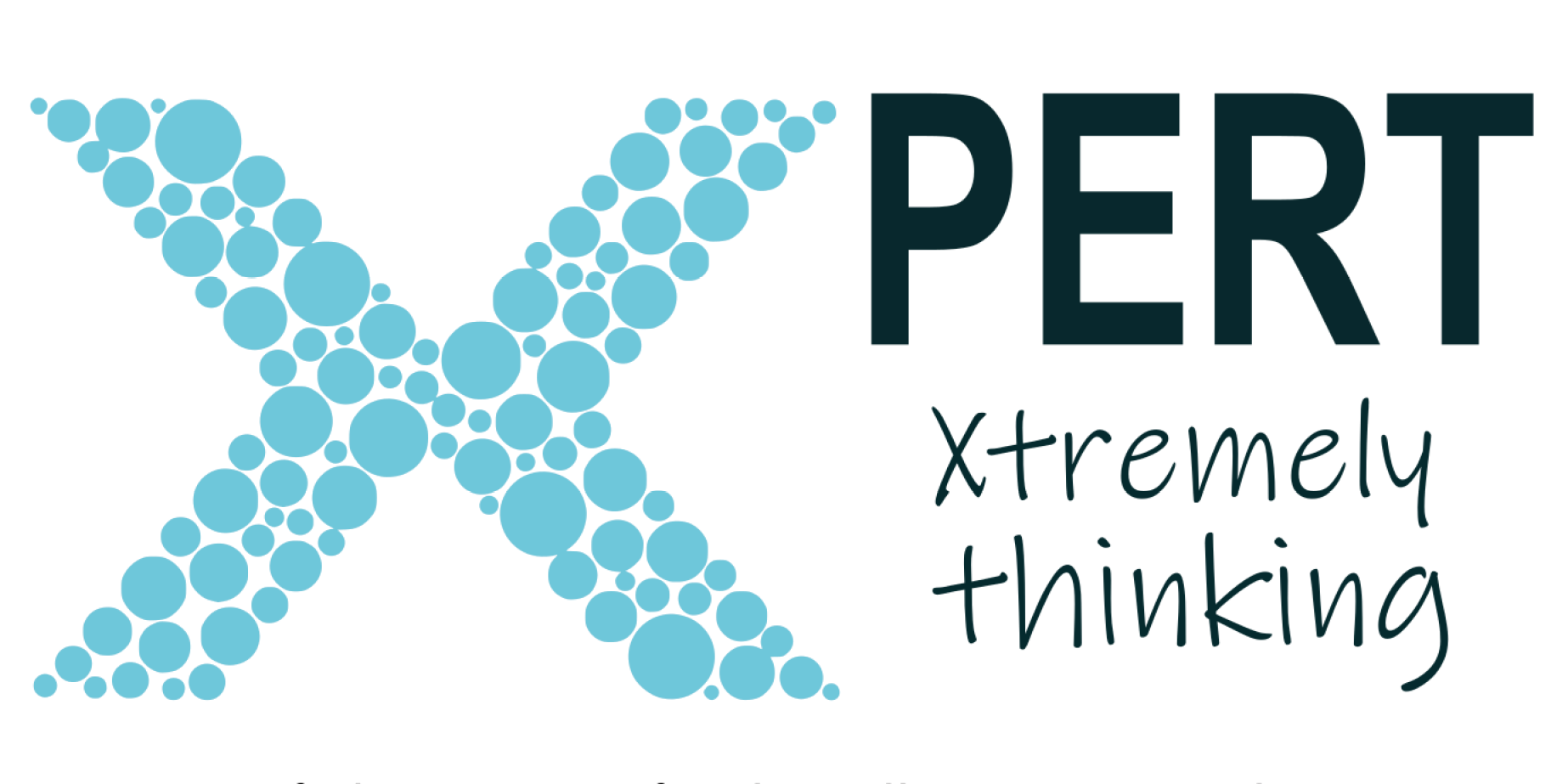 see more
ERMA TECHNIC OVERVIEW
Since company creation in 1996, ERMA TECHNIC (ex-Technicom) has been performing numerous industrial services in Spatial, Aeronautic and Industrial environments for major companies.
Since the end of 2013, ERMA TECHNIC joined ERMA ELECTRONIQUE company (Groupe CHARBONNIER with 350 employees).
ERMA TECHNIC brings together the know-how of experienced employees and thanks to its capabilities, its partners and the various subsidiaries of the group, we have the capacity to adapt our staff allocated to a project according to the defined load plan and are equipped with an ERP for project management.
January 1, 2022, ERMA TECHNIC acquires PEINTATECH. With this takeover, we are also acquiring a 2500m² production site in the Toulouse region, equipped with high-performance production and control equipment for electronic cards (3 CMS lines, Wave RoHS, X-ray control, 3D controls, Takaya, …).
At ERMA TECHNIC & customer premises (national & international)
Preliminary and detailed design
Design files, methods and industrialisation
Technical assistance on site
Sub-contractor's management
Independent management of workshops on site
Installation and operational activity at customer premises
Implementation, trials performing and tests on flight and ground equipment's on client sites
Refurbishing of test benches and industrial cabinets
Manufacturing and system integration:

Test benches & industrial cabinets
Racks & disconnection boxes
Harnesses & special wires
Having an industrial organization, certified ISO 9001:2015, ERMA TECHNIC is part of the manufacturing process.
Our customers entrust us procurement, manufacturing, integration, testing and verification of sub systems.
see more
We are a public institution, entirely self-financed, placed under the supervision of the ministry in charge of intellectual property, at the heart of the creation and innovation process of French companies.
Beyond the filing of titles (patents, trademarks, designs), we act in favour of economic development through actions to raise awareness and promote innovation, whatever its form. Our core business is to enable everyone to transform innovation into value.
We support companies on a daily basis in the development and optimization of their innovation strategy, through numerous programs, products and dedicated services. Finally, we actively participate in the development and implementation of public policies in the field of intellectual property and the fight against counterfeiting.
see more
SciPath is a scientific consulting and services company for industrial customers (GE, ETI, SME). SciPath aims to promote research actions, taking advantage of the excellence acquired from the CFL research group at the CEMEF research center of the school of mines.
The idea comes from the observation that technology transfer is often a very long process that requires significant investment.
Our goal is to bring together students, researchers and industrialists in a state-of-the-art, secure, flexible and collaborative technological environment around complex simulations.
We aim to offer the CEMEF research center an innovative platform, accelerating the dissemination and promotion of their scientific and technical discoveries towards the industry.
see more
R&D for reliable communications and systems in harsh environments. XPERT offers solutions by deploying high-speed communication networks that connects infrastructures while respecting the constraints of very difficult environments.
Our strategy is based on R&D works addressing energy consumption, ecosystem preservation, and stealth challenges desired by industry and research.
Sorry this appointment type isn't available, please check back later
Sorry this appointment type isn't available, please check back later
Sorry this appointment type isn't available, please check back later
Sorry this appointment type isn't available, please check back later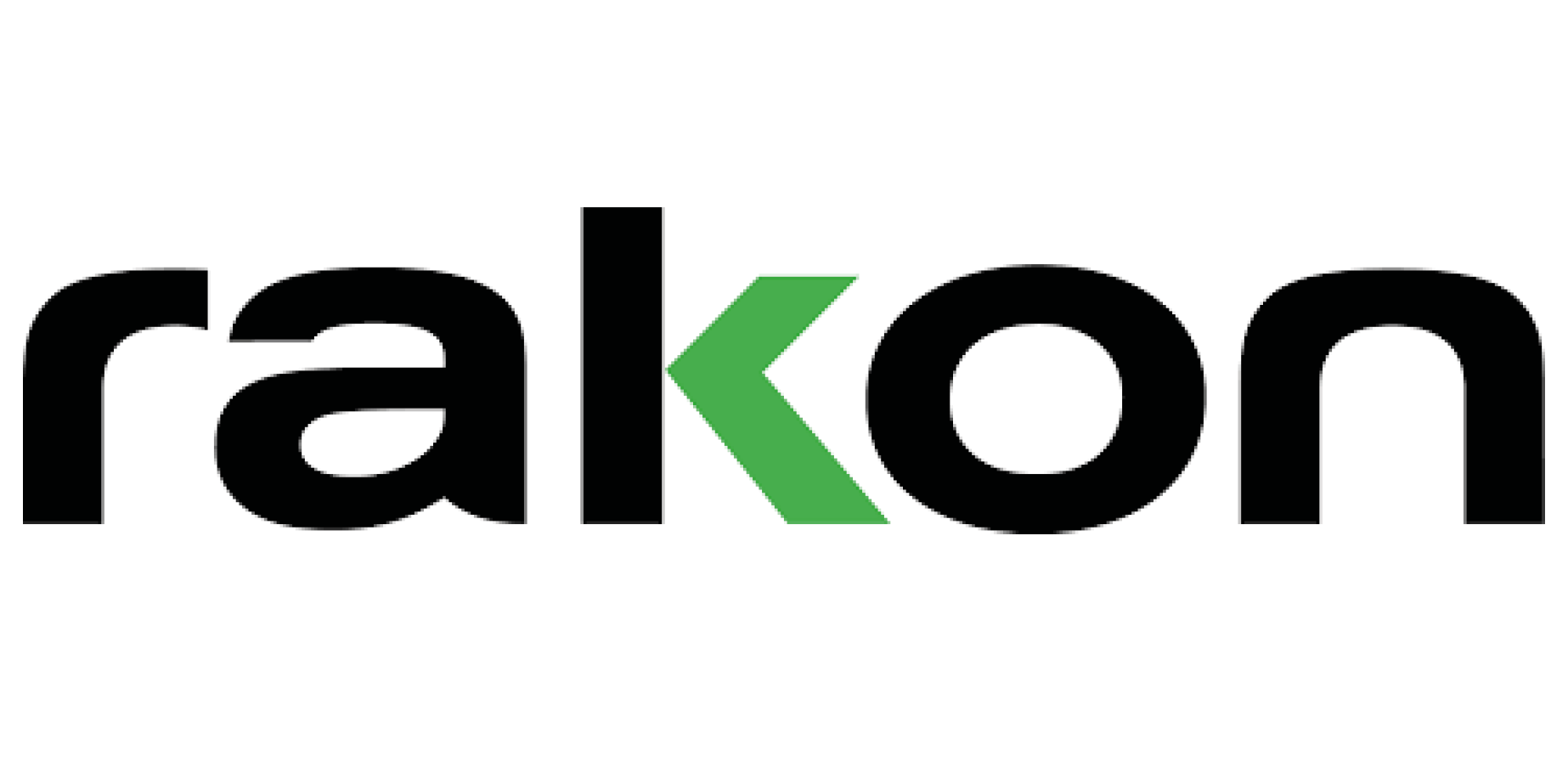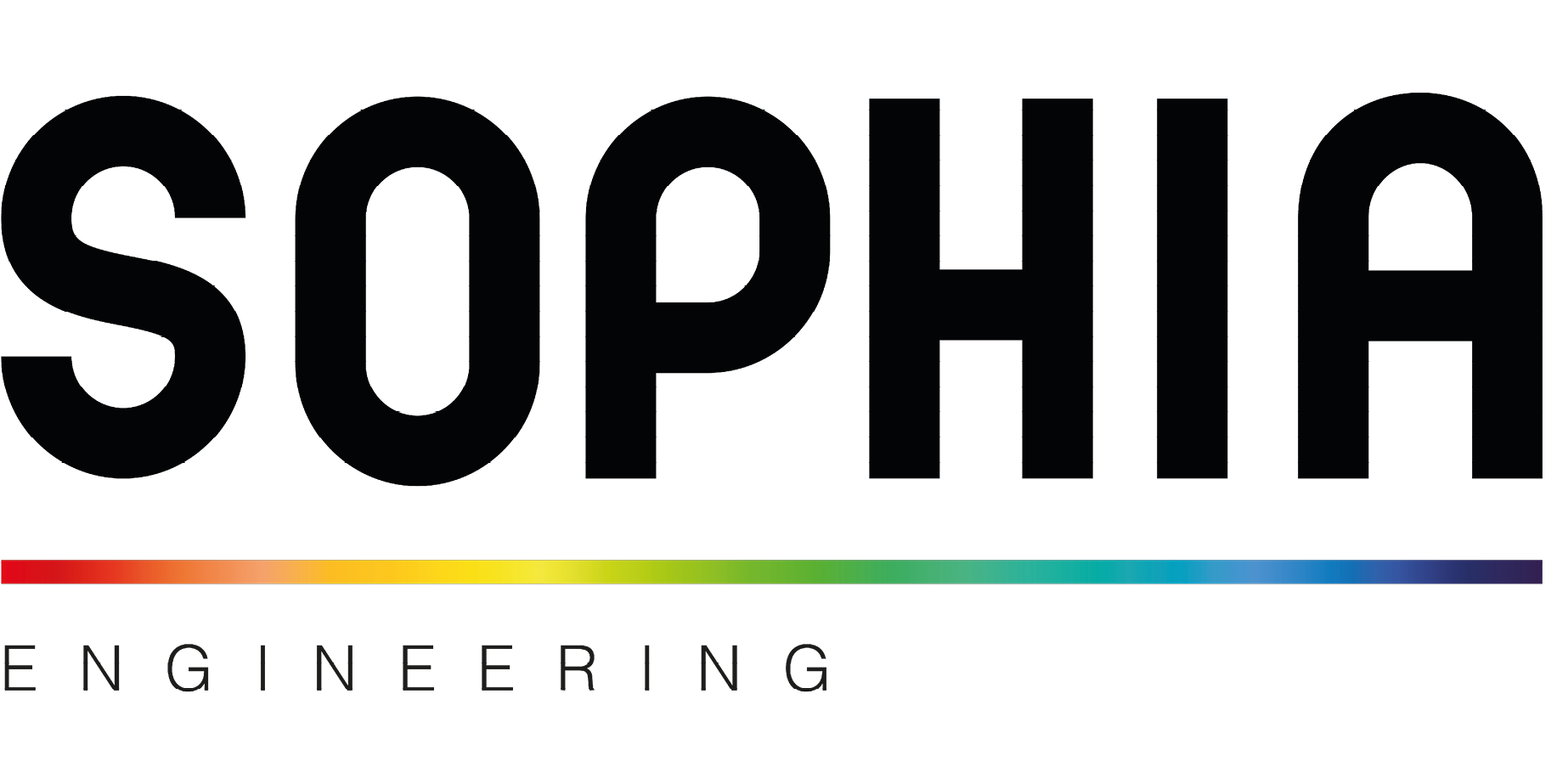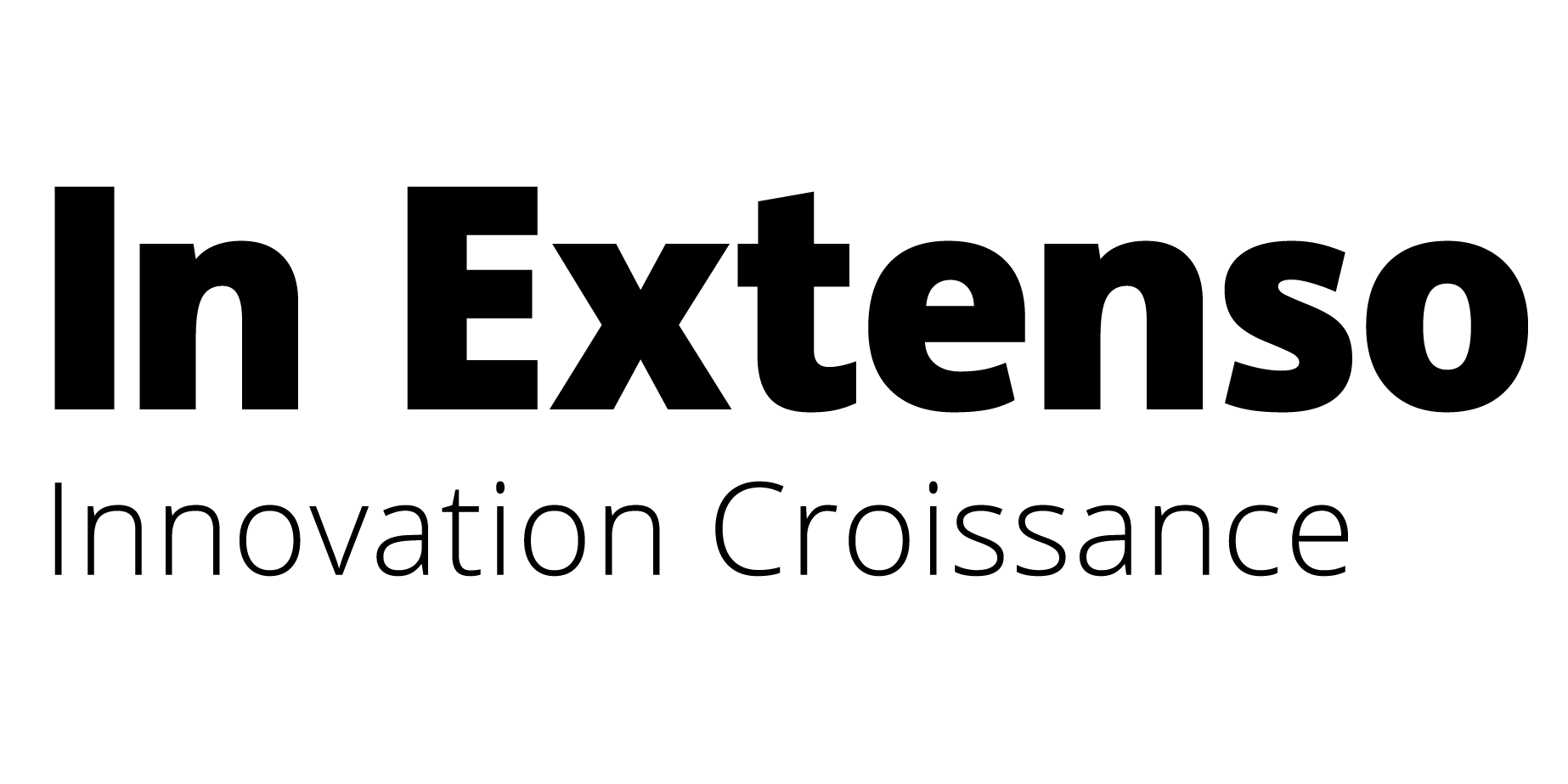 see more
Rakon is one of the world's largest manufacturers of frequency control products and timing solutions.
Our products can be found at the heart of many applications, from 5G networks to satellites and from emergency beacons to autonomous vehicles.
see more
Sophia Engineering has been turning ideas into industrial reality for more than fifteen years.
The "Sophia" culture, which is Great Place to Work labeled, frees up energies and is well-known for speeding up innovation.
Come visit us to discover the space systems that you will one day be using, with disruptive models in the fields of electronics, optics, and optoelectronics.
We transfer technologies from one sector to another.
In the space industry, right from Sophia's inception, we have always worked across all phases of a project – from upstream studies all the way through assembly, integration and testing.
We have worked on more than thirty different space missions, such as PLEIADES, MétéoSAT third generation, SENTINEL 3 OLCI, TARANIS, MICROCARB to name a few.
In the nanosat industry, we develop solutions that are not only compact and lightweight, but mostly offer superb performance and are easy to set up.
We can develop and supply observation payloads.
see more
About OGS TECHNOLOGIES
Created in 2020, OGS Technologies develops and deploys optical ground stations for the emerging market of optical telecoms between space and the ground with laser beams.
OGS Tech was selected in 2021 by CNES to build a demonstrator of optical ground station which will be located at Calern Observatory. The station will start operations by the end of 2023,
and free space optical link demonstrations with satellites in low Earth orbit and geostationary orbit should start in 2024. Additionally, OGS Tech provides ground station solutions for quantum
Telecoms, satellite laser ranging and Space Situation Awareness.
Sorry this appointment type isn't available, please check back later
Sorry this appointment type isn't available, please check back later
Sorry this appointment type isn't available, please check back later
Sorry this appointment type isn't available, please check back later


see more
About CYTech Ingénierie
Feasibility study and development plan
Characterization and qualification of materials and processes
–  Development:
Design, definition and construction of special means (load sensors, equipment, test benches, etc.)
–  Extensometry and instrumentation:
Expertise and instrumentation in strain gauges for stress analysis
–  Testing:
Mechanical and thermal tests
Analysis of results and recommendations
see more
About CEA Tech
CEA Tech's innovation-driven culture develops technologies that ensure industry's competitiveness across multiple markets. With 4,500 multidisciplinary researchers in three labs—Leti, Liten and List—it combines deep expertise and world-class pre-industrialization facilities to focus strategically on global challenges such the digital transformation, clean & safe energies, health & wellness, safety & security, Industry 4.0 and Space (AI, embeded AI, cybersecurity, magnetometer, Bolometer for IR camera, RF switch, IOT Transceiver, batteries, photovoltaic technologies …).
CEA Tech files 600 patent applications a year, supports 600 partnerships and launches 100 high-tech start-ups. Its annual turnover is €650 million.  CEA Tech is the technology research unit of CEA, which was identified by Reuters / Clarivate as Europe's most innovative public research institution.
Sorry this appointment type isn't available, please check back later
Sorry this appointment type isn't available, please check back later